I just wanna be healthy again
1 tag
1 tag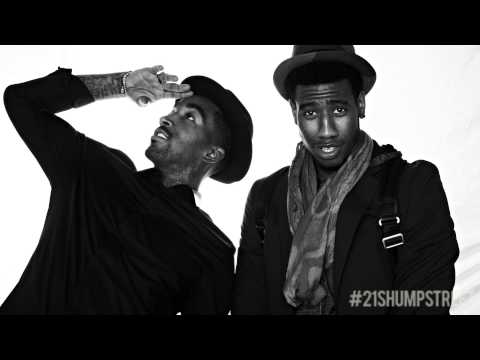 1 tag
HEHEHEHEHE
HOLIDAY SEASONS START WITH THANKSGIVING!
"We will protect home court. If teams want to get a road win, they need to go..."
– Mike Woodson after Knicks win over Pacers. Love this.  (via knicksknotes)
i love potatoes
If you think about it potatoes don't really get all that much credit they're fucking awesome this one thing here can be made into: different variations of fries regular, curly, waffle. It can be made into chips or ruffly  you can make hashbrowns with it even a salad add some fuckin cheese to those potatoes you can have it sliced and diced or baked you can...
2 tags
1 tag
2 tags
JPP GANGNAM STYLE!
1 tag
uniqlo online store opening 10/22
gotta fill my debit card with cash B-)
1 tag
i got two pieces of chicken in my snack wrap...
the world is ending.
1 tag
3 tags
1 tag
1 tag
4 tags
it's 2:27
I'm tired as hell; I've had this headache all day. Oh, guess what? Insomnia! You're tired? Too bad. It's so damn frustrating to go to bed tired as hell, expecting to have a good night's rest, but end up tossing and turning for hours. Da fuck man, this shit always happens when I need the sleep. Cmon son I got school tomorrow. I don't take medicine, yo. Idk what...
3 tags
sigh
what a depressing loss for the giants. im gonna be going to school depressed…
5 tags
nfl kickoff in about 3 hrs!!!
and what better way than to have the new york giants kick the cowboys' asses!!!!!
1 tag
shoe laces + ocd = aw hell nah
driving is fun.
5 hr break tomorrow
what do i do? i'm going on an adventure!!!
1 tag
the last day of summer
was spent eating and sleeping :'-(
wow.
Where has the summer gone? Some of my best friends are leaving or already gone, whether it be to college or the military. I feel like I'm missing out and being left behind, but it's all good. I wish yall good luck; stay safe, and have fun! I'm gonna miss you all!